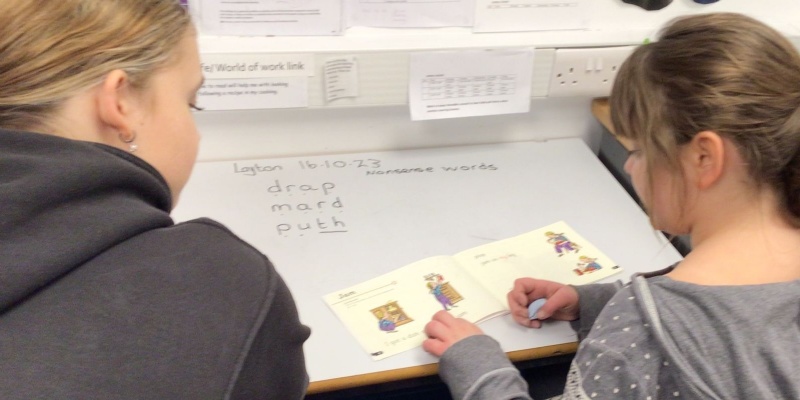 We are aiming to become the best, most fluent readers we possibly can, we know this will help us with our learning in all subjects and in the real life world of work.
This term we are celebrating appointing a KS4 Reading Ambassador. She is showing willingness to share her reading passion and enthusiasm to promote a love of reading. Our Coritani Ambassador is modelling her fluency skills and knowledge by reading to the younger learners and also listening to individual readers who are starting out on their journey. Our Ambassador is reliable, friendly, confident and full of praise.
We are excited to see what develops in the next chapter of this journey!