CEO's Update
Welcome to this term's newsletter. At the end of this Spring term, it is lovely to be starting to see lighter mornings and longer days and a sense that warmer days are not too far away.
It has been an unsettled period nationally with strikes and disruptions in many sectors, including some teaching unions. We thank staff and parents alike for their understanding and support throughout this period, making what could have been a tricky term less so. We will continue to navigate our way through the ongoing unrest next term, always putting the wellbeing, learning and health and safety of students and staff at the centre of our decision making as far as is possible.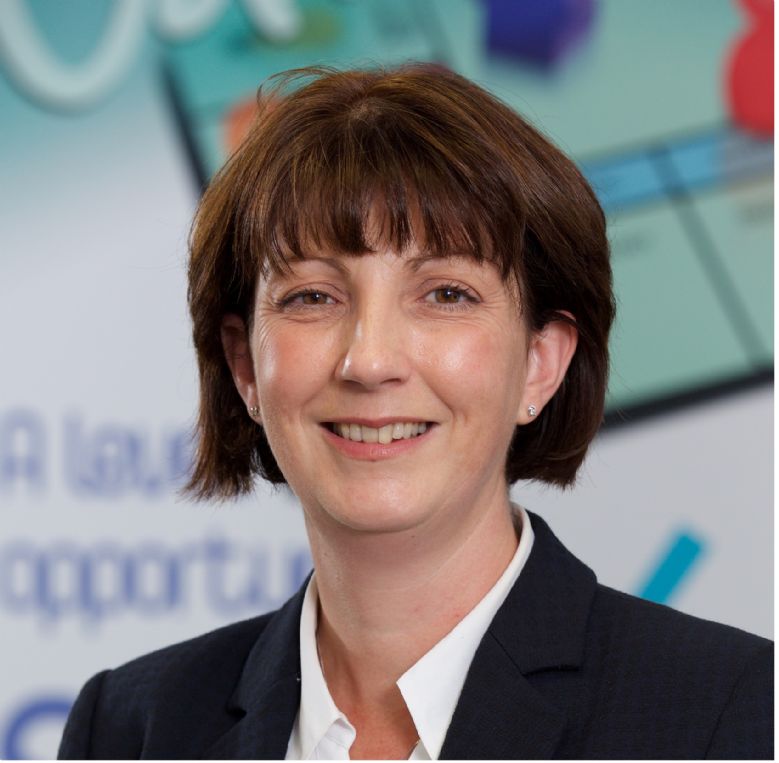 Despite these challenges, there have been some truly fantastic learning experiences on offer for students across the trust, supporting the academic and wider development of our young people. I have been amazed at the impressive culinary skills of pupils at Epworth Primary, the sporting achievements of South Axholme students (including the recently formed equestrian team) and a variety of careers related guests and visits at Coritani to name but a few, and all alongside the "normal" learning that takes place. It really has been a busy and varied term.
As we approach Easter, I wish you a good break with lots of chocolate and hopefully lots of sunshine too!
Sarah Sprack