Principal's Update
Happy Easter! It has been a strange spring term at Coritani, not helped by our first closure during the Covid pandemic. Thank you all once again for your efforts in online working while we made sure that everyone was able to safely return to the Academy.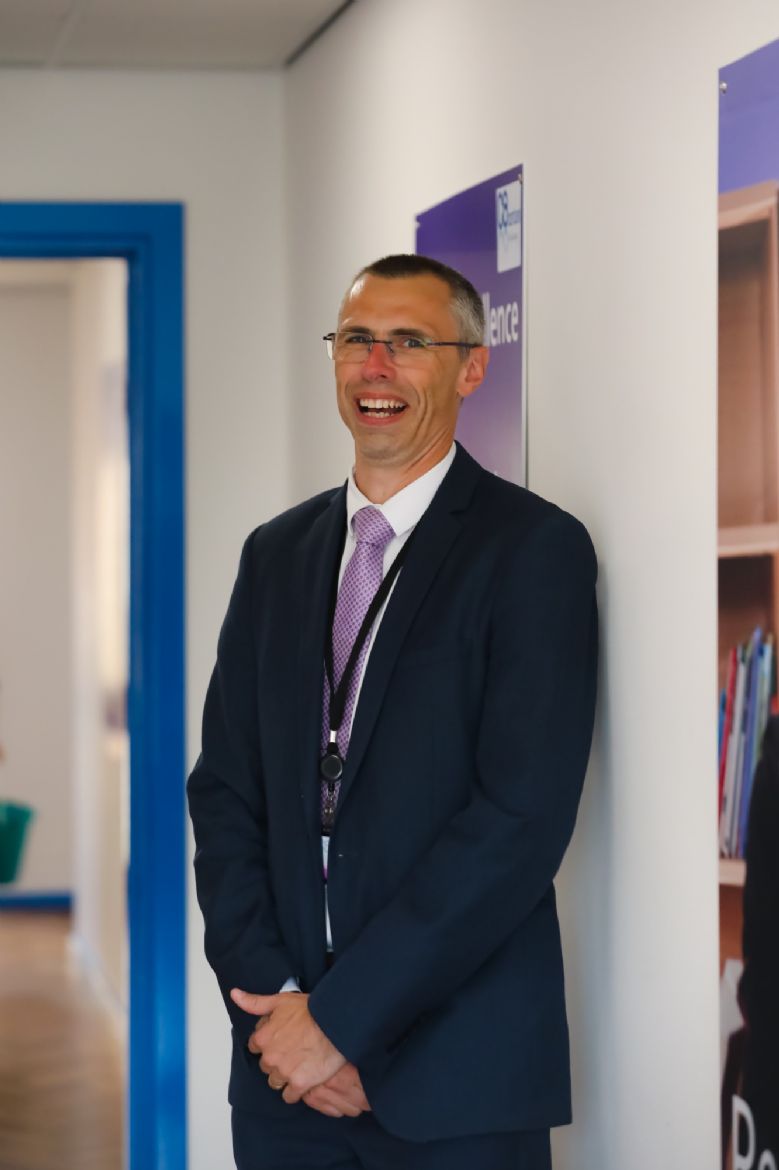 Within this newsletter you will find details of some of the things our incredible learners have been doing over the last term including our first ever Coritani Mindset sessions for parents.
Success at Coritani doesn't happen on it's own, we can only achieve it if staff, parents and learners all work hard together. Thank you for the huge part you play in this.
As the summer term rolls in, it will be time for our Year 11 learners to take their GCSEs and for our first ever cohort of learners taking Key Stage 2 tests, we wish them well of course, but we don't need to wait for results, we already know they are awesome.
Have a fabulous break and we will see you back again on the 25th April.
Dave Flowitt
Executive Principal