CEO's Update
I hope this term's newsletter finds you safe and well.
What a year it has been. I am truly proud of our staff and students, supported by parents and carers who have collectively made this year so successful across the trust. It has been fantastic to see our academies return to offering trips and visits and a wealth of experiences for our children, far too many to mention here, providing them with opportunities to grow beyond the classroom, and to engage in activities that will make memories that they will have forever.
As part of my role I have the privilege to visit other schools and academies, both locally and further afield. After any visit, it is always a pleasure to come back to base and spend time soaking up the amazing teaching and learning taking place in our academies and speaking to students - I have to agree with Dorothy in The Wizard of Oz that "there's no place like home"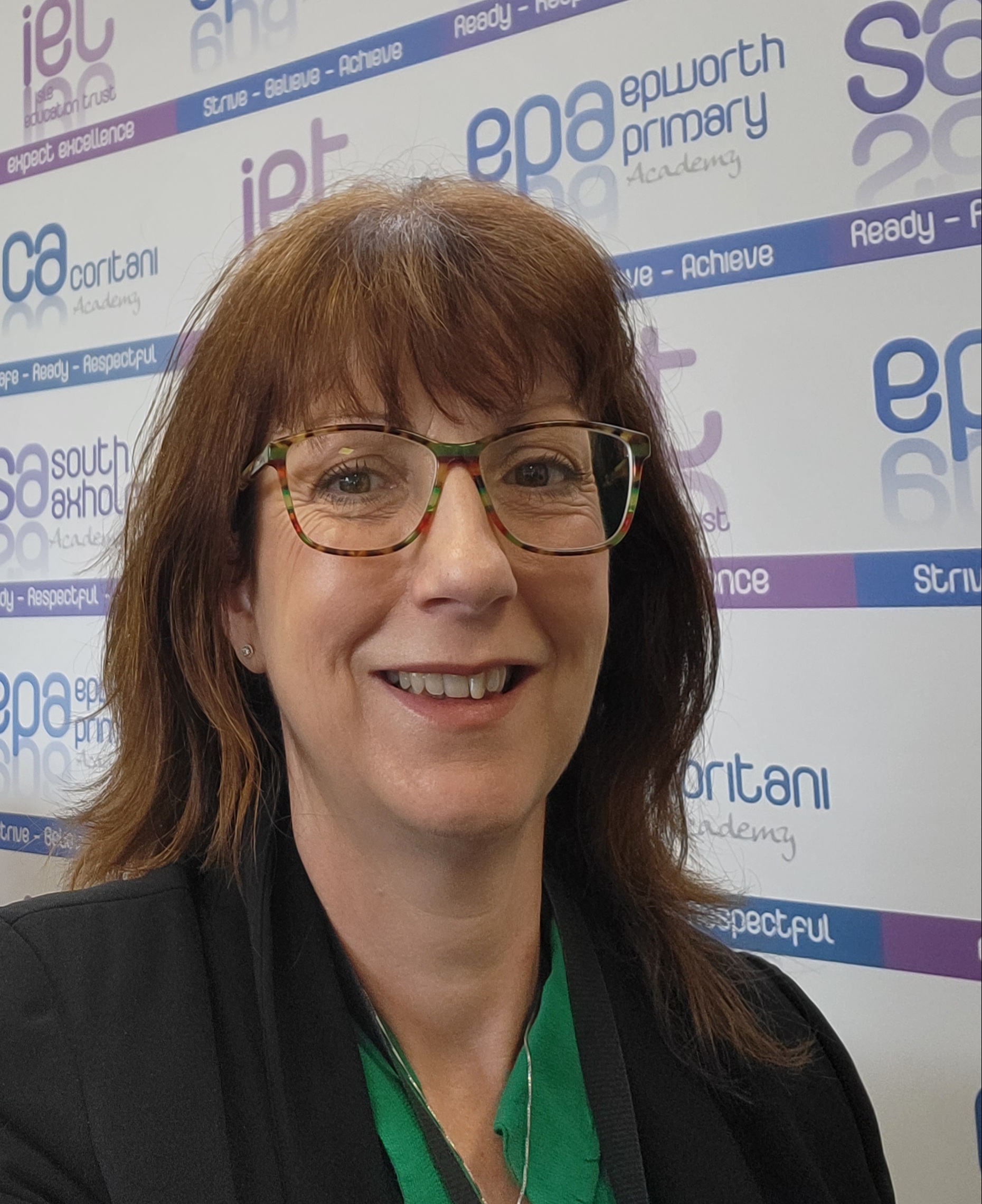 In your home, over this holiday period, I hope that you are surrounded by friends and family and that you can enjoy time together.
I look forward to working with you and your children in 2023.
Sarah Sprack